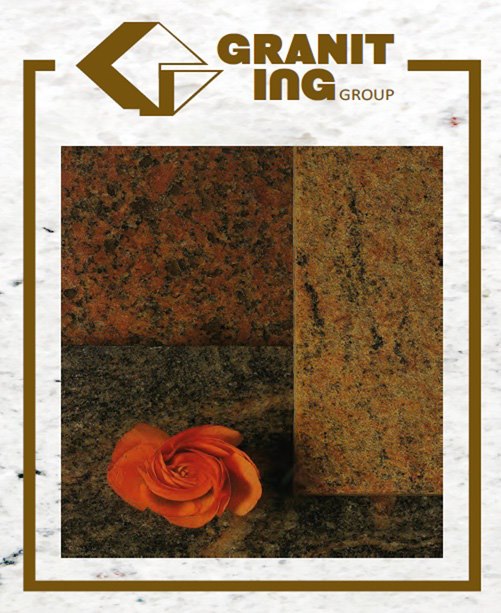 We process, design, sell and assemble granite, marble, and processed stone materials. Our history is the best guarantee for the quality we offer.
Our references speak of raising our capital every day and more, always investing in new technologies. We have been on the market since 2008
Best Service Level Agreement Respecter
2019.
On the last year survey about SLA best respecter thanks to our customers we are number one.
Service Exporter for Granite Tile Montage
2018.
In very transparent way we started to work with services outside our country
Best Valuable Custemers
2017.
This year we started to select our best customers and give to them a valuable gift from our store.
Our 10 years Strategy
2016.
We accomplished our 10 years strategy. Increased our revenues and decreased our prices with saved quality.
Working environment
2015.
This year we focused on standardizing our working environment with all the necessary equipment
Investments in Technology
2014.
This was the year of our investment in new technologies having in mind our green approach to the nature.